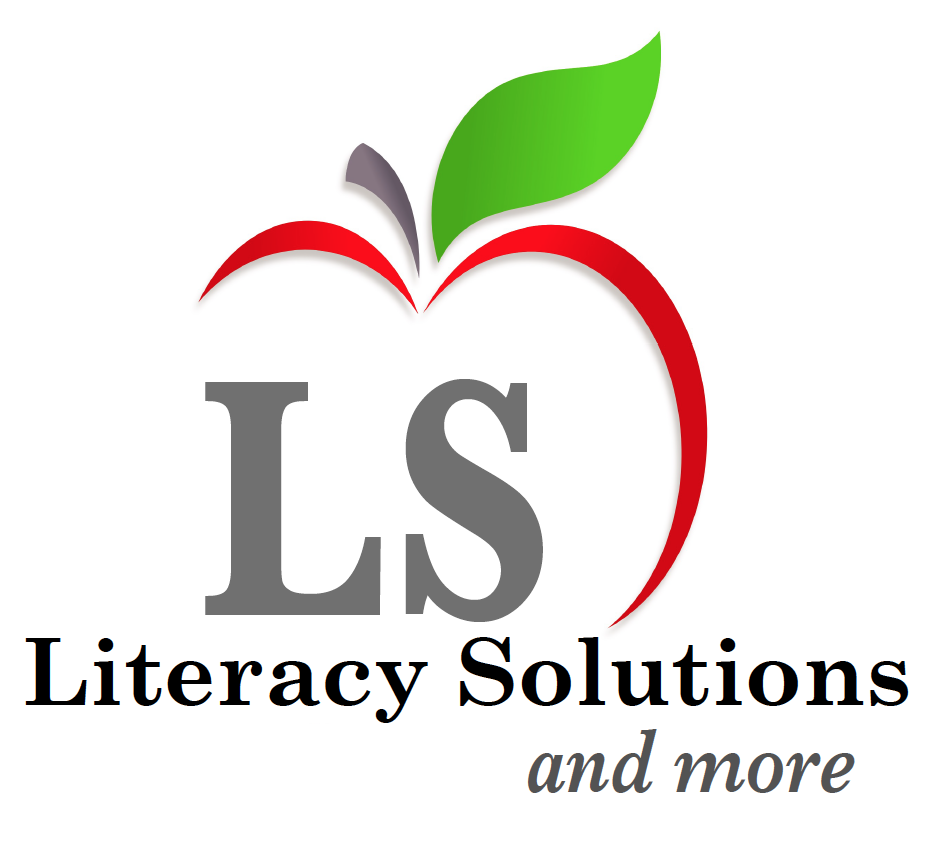 Welcome to Literacy Solutions and more, Inc. We offer a number of on-demand course purchase options which can be paid by credit card or through PayPal.  Teachers can choose from any of our self-paced courses in the Continuing Education category to obtain in-service, renew CEUs, PLUs or to obtain certification in another area for state-approved courses. Below are the options:
Take a 5-hour ENL course (English as a New Language) to meet New York State CTLE requirements. We are an approved CTLE provider. Each course is $29.95. Certificate issued on successful completion.
Take a 20-hour, non-facilitated course for just $49.95 with applicable in-service awarded for all states. Check your state's DOE website to find out if specific titles for in-service hours apply. Click here to find out more information about us at Literacy Solutions.
FL DOE approved Reading and ESOL Endorsement courses

are available for

$99.95 (non-facilitated). Facilitated courses $179.95 ~ $195.00. 

Certificates issued on successful completion.

FL Gifted and Talented Endorsement courses are available for $99.95

.

 Facilitated courses

$179.95

.  Certificates issued on successful completion.
Prior to enrolling, please verify through your school district's Professional Development department that they will accept a certificate of completion for the desired course from Literacy Solutions and More and which delivery mode, Facilitated vs. Non-Facilitated, is acceptable.  No refunds once a certificate of completion has been issued.
School Districts that require the Facilitated versions of the courses:  Duval County, Indian River, Okeechobee County and St. Lucie
Systems Check: Use this checklist to ensure you have a successful learning experience.

Technical issues? If you use Outlook and have Outlook open, Email us by clicking on literacysolutions.net@gmail.com .  If you use another email service, please initiate an email using your service provider and then copy and paste the address into your email.

Getting into a course is easy:  1 - click into a course and download the course syllabus, 2 - preview the assignments, objectives, and course description to find one that meets your needs  3 - click "login" to complete the self-registration and enrollment process (instructions will be on the right-hand side). View this tutorial on the registration process:
         Self-Registration | Enrollment

Skip course categories
Course categories